Product Details
IEC60529 IP1X Test Probe A for accessibility probe test
Article NO.: BND-A
Specification:
IP1X Probe A /Test Probe A
1, According to : IEC61032:1997 /IEC60529:2001 and UL
2, IP1X Probe A (Test Probe A) is necessary appliance for domestic and similar electrical appliance of against electric shock protection test.
Technical Parameters:
1, Ball Diameter: 50mm
2, Baffle Plate Diameter: 45mm
3, Baffle Plate Thickness:4mm
4, Handle Diameter: 10mm
5, Handle Length :100mm
6, According to IEC61032 figure 1 (the Test probe A), table 6
Application:
1, Sphere can not touch the live parts or the hazardous parts.
2, In the testing requirements of preventing from approaching to the hazardous parts, the test steel ball without force needs to be used with pull and push dynamometers ,the sphere body needs to exert thrust of 50±5N (30±3N) to the protective covering.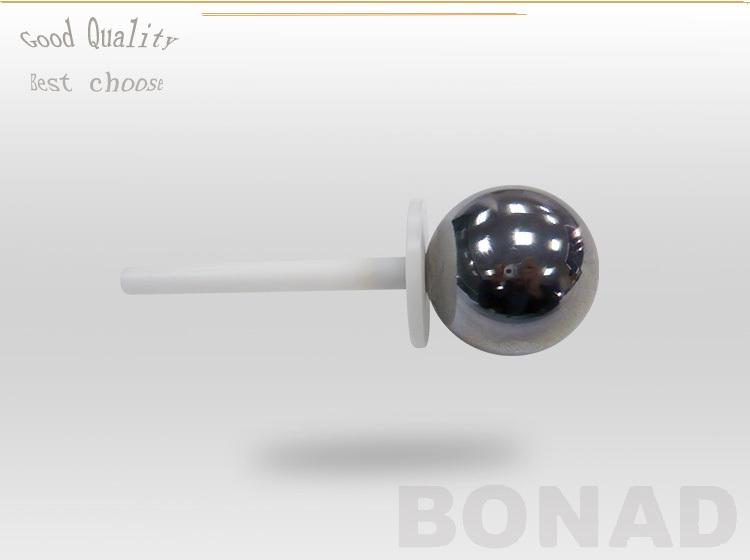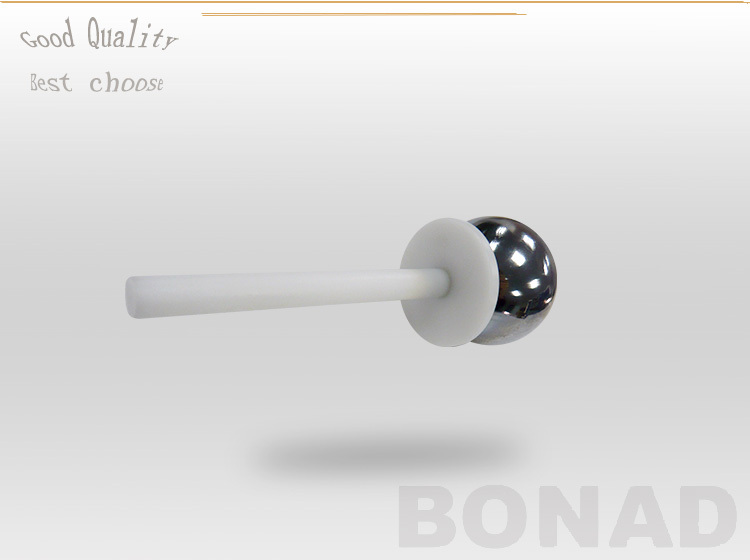 Company Information
How to order
1. Place the order and pay directly if you have no question to the product.
2. If you have some questions, don't bother to send me a message to ask.
3. After you have paid the money, we will deliver the goods as soon as possible.
Packaging and Shipping
1. Aluminium box and carton box, careful and tight package, make sure the package is intact.
2. The package will be shipped by DHL/Fedex/TNT/EMS/UPS/China post/EF-Express/Special line, as you have chose in the order.
3. The shipping time is different, it depends on the distance bewteen us. At usual, exclude the preparing time, the goods would be sent to you in 5days.
Hot Tags: iec60529 iec61032 ip1x test probe a, China, manufacturers, suppliers, factory, buy, made in China
Inquiry